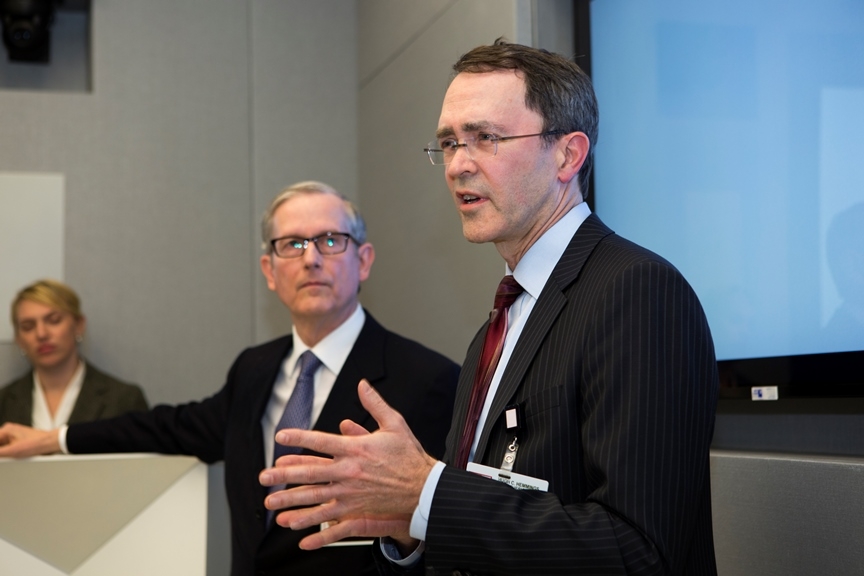 Welcome to the Department of Anesthesiology of Weill Cornell Medical College and NewYork-Presbyterian Hospital. Click here to read a message from the Chair of Anesthesiology, Dr. Hugh C. Hemmings, Jr.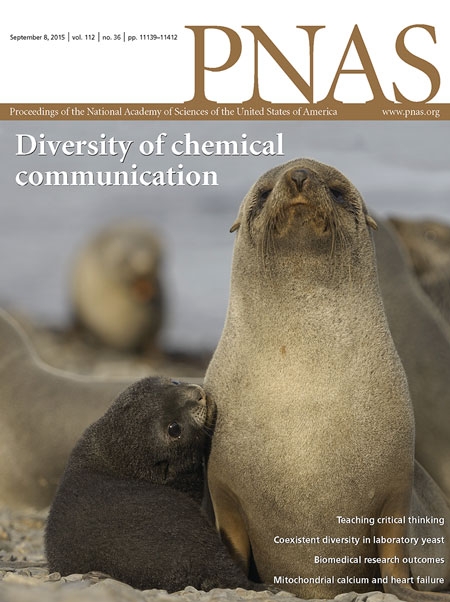 Findings produced by a team of researchers from the Hemmings Lab and across Weill Cornell Medical College were published electronically in a recent early edition of the journal, Proceedings of the National Academy of Sciences (PNAS). Read more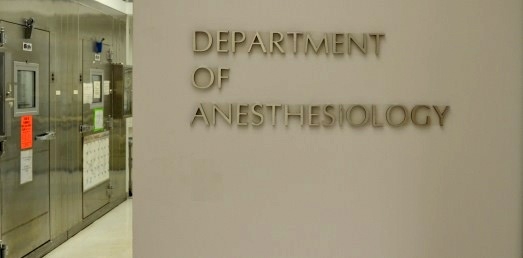 In our labs, our faculty and staff are involved in basic science research into anesthetic mechanisms and molecular pharmacology, neurophysiology, biophysics, biochemistry, and cardiac physiology; as well as clinical research across anesthesiology subspecialties. Read more.
We offer several competitive fellowships in multiple anesthesiology subspecialties.
Our residents have the opportunity to learn state-of-the-art anesthesiology in a collegial environment. Our faculty has experts in all subspecialties of anesthesiology, and they are committed to preparing our graduates for any clinical situation.